Kansas Defense Lawyer: Embezzlement and Fraud Charge
Get Experience and Strength on Your Side in White Collar Crime Cases
Every day, good people make bad decisions. Most Americans are under some kind of financial pressure, such as a credit card debt, hospital bills or high mortgage payment. When everyday individuals are desperate for any way out of a financial bind, they may find themselves crosswise with the law. If you are under investigation or face charges for embezzlement, identity theft or another fraud charge, contact my office for a free confidential consultation.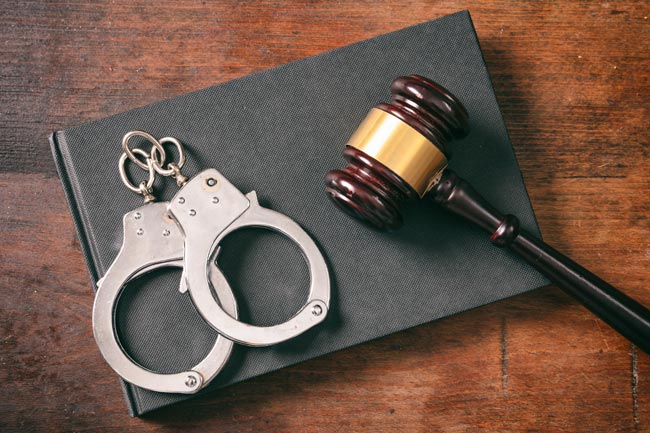 Identity Theft • Wire Fraud • Mail Fraud • Bank Fraud • Credit Card Fraud
In my over 15 years of criminal law practice in the Kansas City area, I have represented clients from all walks of life who have been charged with a white collar crime. Whether you are a company executive who is under investigation for embezzlement or an overwhelmed mom or dad facing a credit card fraud charge, I am here to offer you strength, understanding and powerful defense.
Free Case Evaluation • Se Habla Español • (913) 897-0897
The temptation to bend the rules when you are desperate and have convinced yourself that no one will get hurt can be hard to resist. At my office, you will find real legal help and real support with no judgment or condemnation. I am always proud to help a client charged with a white collar crime get a second chance after a serious mistake.
If you are facing a serious embezzlement or fraud charge or are under investigation for any other white collar crime, contact me immediately. After-hours and out-of-office appointments are available, and credit cards and PayPal are accepted.
Kansas City • Miami County • Paola • Ottawa • Lawrence • Overland Park, Kansas
If you have been accused of any white collar crime, it is important to discuss your case immediately with an experienced defense attorney. I may be able to negotiate a preindictment settlement of the case if you agree to pay restitution, saving you the expense and humiliation of a trial. Contact me to discuss your options in complete confidence.