Kansas Criminal Defense Attorney: Sex Crime Cases
Sexual Assault • Rape • Child Abuse • Date Rape
For over a decade, I have represented clients in the Kansas City area and beyond who have been charged with a serious sex crime. My goal in these cases is to leave no stone unturned in your defense. I pursue a dismissal or reduction of the charges and a minimization of any negative consequences to the utmost of my ability.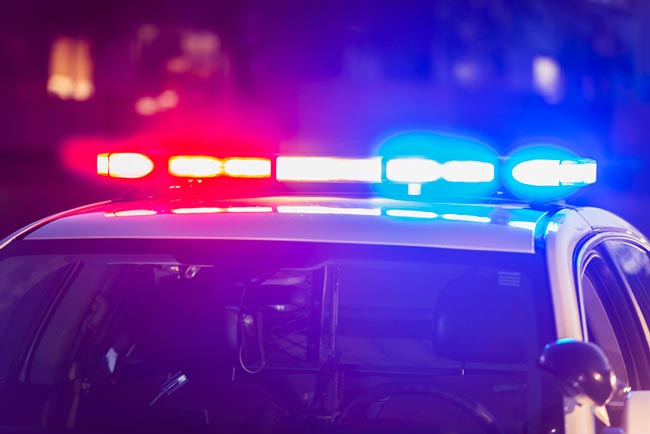 Protecting Your Rights and Your Future • Se Habla Español
It is extremely important to avoid any mistakes when you are facing a charge for a sex crime. Choosing an inexperienced or uncaring lawyer can result in severe consequences, including a lengthy prison sentence. I have the strength and experience to fight for you at every stage of a sex crime case, including:
Sexual assault, sexual battery and forcible rape
Acquaintance or date rape and statutory rape
Indecent liberties with a child and child sexual assault
Family sexual abuse (incest) and church or day care molestation
I genuinely care about my clients and am dedicated to protecting their lives, their good names and their future goals. Contact my office in Overland Park today to discuss your case in a free and completely confidential consultation.
Call (913) 897-0897 for Effective Defense in a Sex Crime Case
Kansas prosecutors take sex crime allegations very seriously. Their careers are built on their ability to close cases and get convictions. One of the ways they keep their numbers high is by taking advantage of a defendant's vulnerability to force through an unfavorable plea deal.
Accepting a plea agreement in a sex crime charge may keep you out of jail or shorten your sentence, but it almost always results in having to register as a sex offender or sexual predator for the rest of your life. I will use my experience and knowledge to ensure that prosecutors don't take advantage of you.
Olathe • Kansas City • Johnson County Wyandotte County, Kansas
If you are charged with a sex crime or are under investigation for a sexually based offense, contact me immediately to get strength and experience on your side. After-hours and out-of-office appointments are available, and credit cards and PayPal are accepted for your convenience.
In Kansas, the so-called Romeo and Juliet law states that in consensual sexual activity where the younger person is underage but less than 4 years younger than older partner, it is a much lesser offense than ordinary statutory rape. In these cases, proving each person's exact age at the first sexual encounter is extremely important. Contact my office today for more information.