Defense Against Possession With Intent to Distribute Charges
State law enforcement agencies, the FBI and state and federal prosecutors have made showing progress in the war on drugs a top priority. This sometimes leads to men, women and juveniles being charged unfairly with possession with intent to distribute drugs.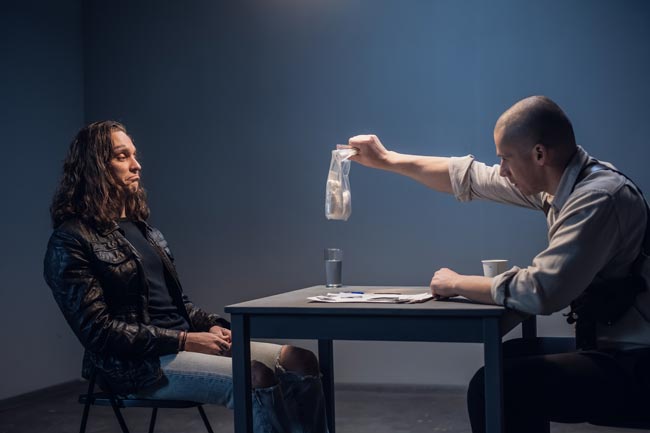 If you or a family member was found in possession of a large quantity of drugs, it is likely that prosecutors will file possession with intent charges, whether or not there was any actual intent to sell the drugs. Simply possessing a "distributable amount" is enough, in their eyes, to warrant this serious criminal charge.
If you have been charged with possession with intent to distribute, it is vitally important to consult an experienced drug crimes defense lawyer immediately. Contact me today to schedule a free consultation.
Get Strength and Persistent Defense on Your Side • (913) 897-0897
As your attorney, I will take the time to understand the entire situation and chain of circumstances that led up to your being charged with possession with intent to distribute drugs.
Many times, my clients had substantial amounts of cocaine or marijuana on their person, in their car or at their property, but the drugs were for personal use, not for sale. In other cases, my clients were arrested with drugs present that were not their own, and yet were still charged with possession with intent to distribute.
It may be that alternatives to jail are still available, even in a serious possession with intent to distribute case. I will leave no stone unturned and no option unexamined in your defense. In over 15 years of criminal trial experience, I have built an impressive record of success in helping clients avoid the most serious consequences of state and federal drug charges.
Working to Save Your Life As You Know It • Se Habla Español
Contact my office in Overland Park today to discuss your case in a free and completely confidential consultation. After-hours and out-of-office appointments are available, and credit cards and PayPal are accepted.