Fighting Driver's License Suspension
If you were arrested for DUI in Kansas, it is extremely important to contact a knowledgeable defense attorney as soon as possible. You have only a few days to challenge the automatic driver's license suspension. Without your license, it will almost certainly be hard to get to work or to school or to do the everyday things necessary to take care of yourself and your family.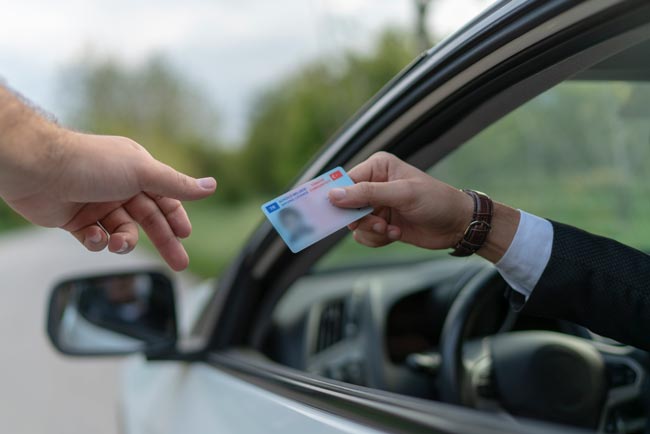 I can help you fight a driver's license suspension at the DMV hearing. I can also offer you sound legal advice and powerful defense representation against DUI and other driving offenses that may result in a suspended license, hefty fines or even jail time. When you contact me for a free consultation, I will explain the process in depth and give you a good idea what to expect.
Fighting for More Than Just Your Right to Drive • (913) 897-0897
The obvious goal in fighting a driver's license suspension is to keep you on the road, at least until the DUI trial is finished. Based on over 15 years of experience, I know that it is about more than simply avoiding a lengthy term with a suspended license. The more subtle reason to fight a driver's license suspension is that it gives us a chance to blow holes in the prosecution's case against you before it has even been built.
The DMV driver's license suspension hearing is the first chance we have to take a good, hard look at the evidence against you. If your arresting officer testifies at the DMV hearing, he or she will be under oath. Your lawyer will have the opportunity to ask questions and examine evidence in order to determine if every appropriate law, policy and procedure was followed in your arrest.
If the police made a mistake or violated your rights, I can argue that the entire case should be dismissed. It happens more often than you would think.
Experienced Defense Lawyer • Free Consultation • Se Habla Español
Call my office in Overland Park, Kansas, today at (913) 897-0897 or contact me by e-mail to schedule a free consultation to discuss how we can keep you on the road and fight your drinking and driving charge at the same time. Remember, time may be short so make the call today.