To Blow or Not To Blow?
It's a question that enters the mind of many people who have been pulled over on the suspicion of drunk driving. Breath test refusal may result in arrest for DUI and automatic license suspension, whether or not you were actually intoxicated. There may be hefty fines to pay. On the other hand, breath test refusal may remove a crucial piece of evidence against you.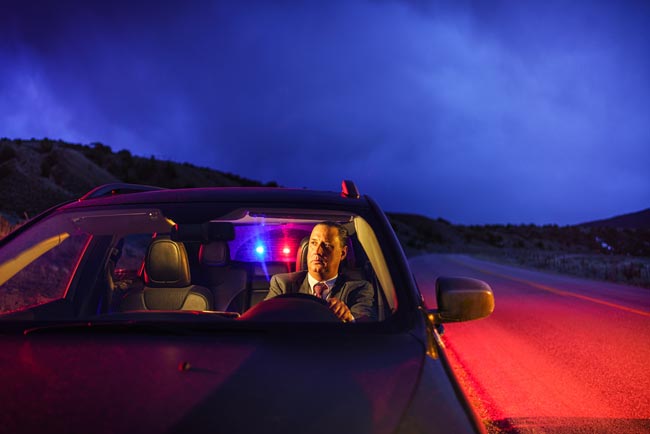 The chances are by the time you get around to looking for a DUI defense attorney, you have already made the decision whether or not to submit to a DUI breath test. Whatever your choice, it is up to you now to find an experienced lawyer who will fight to minimize the negative consequences of a DUI arrest and possible conviction. Contact me today for a free consultation.
Get Strength on Your Side in Breath Test Refusal Cases • (913) 897-0897
I have over 15 years of criminal trial experience and have defended men, women and juvenile clients in Johnson County, the greater Kansas City area and surrounding Kansas communities who have been charged with driving under the influence of alcohol.
I can get to work immediately to fight a license suspension. This is possible even in cases of breath test refusal. It may be difficult, but I urge you not to give up your driving privileges without a fight.
At the same time, I will set about laying the groundwork for an assertive defense. I will examine every piece of the case against you, looking for procedural errors that may result in the dismissal of all charges against you.
The fact is, if we can successfully have the traffic stop ruled unlawful, anything that followed can be thrown out of court. In other words, if the police had no reason to pull you over in the first place, you may have won your case.
Experienced Lawyer • Free Consultation • Se Habla Español
To discuss your rights and options in fighting the consequences of a DUI arrest and breath test refusal with an experienced defense attorney, please contact my office in Overland Park, Kansas, today. We are located across the street from the Johnson County Courthouse.
Your initial consultation will be absolutely free. If you decide that I am the right attorney to fight for your rights and your freedom, credit cards and PayPal are accepted for your convenience.