Accused of Dealing Drugs? Get Strength on Your Side.
Johnson County, Kansas, Drug Sale and Distribution Defense Lawyer
The sale or distribution of illegal drugs is a serious crime. Conviction can result in lengthy incarceration. You may even be facing charges in federal court. Your life as you know it may be in jeopardy.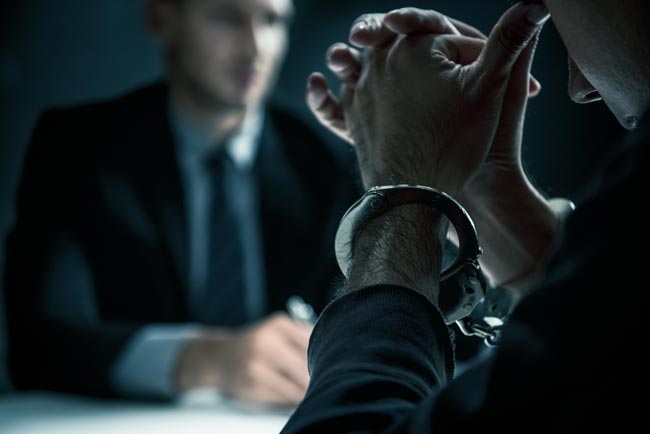 Choosing the right defense lawyer to fight for you in a drug sale or distribution case can make all the difference. I am Kevin Dellett and I have over 15 years of experience and a proven record of success defending clients charged with serious drug crimes in Kansas. I will fight for you.
Rapid Response • A Strong, Experienced Defense • (913) 897-0897
I have spent over a decade in providing personal attention and dedicated representation to clients in the Kansas City area who face a serious state and federal drug charges. I know that many people are unfairly charged with sale or distribution of drugs.
Sometimes a man, woman or juvenile client was in possession of a large amount of marijuana or cocaine for personal use. Sometimes a client may have been selling drugs to support a habit they couldn't beat without help. In each of these cases, I fight hard for any available alternatives to jail such as the probation, community service and treatment options offered in drug court.
Fighting the Evidence of Sale or Distribution of Drugs
In my career, I have served as lead or local counsel in some of the largest-scale and highest-profile federal drug charge cases in the area. I know how often search and seizure issues and other procedural violations can result in evidence being thrown out and charges dismissed.
If your rights were violated, you need an experienced advocate who will fight to hold overzealous law enforcement personnel to account in court. Contact me immediately to get strength and an experienced defense lawyer on your side. I will protect your rights and defend your freedom against charges of sale or distribution of drugs.
Respected Defense Attorney • Free Consultation • Se Habla Español
I have extensive experience in defending individuals accused of large-scale drug possession, sale and distribution, drug trafficking and conspiracy to import drugs, including: cocaine, marijuana, ecstasy (MDMA), heroin, crack cocaine, LSD (acid), methamphetamine (meth) and psilocybin (hallucinogenic mushrooms). Let me put experience and strength to work in your defense against any serious state or federal drug charge. Contact me today.