Kansas Criminal Defense Lawyer: Petty Theft
There are no small crimes. A conviction or guilty plea on a misdemeanor theft charge like shoplifting can have an unexpected, dramatic impact on your life. You may wind up with a conviction on your permanent criminal record, and employers take theft and shoplifting charges very seriously.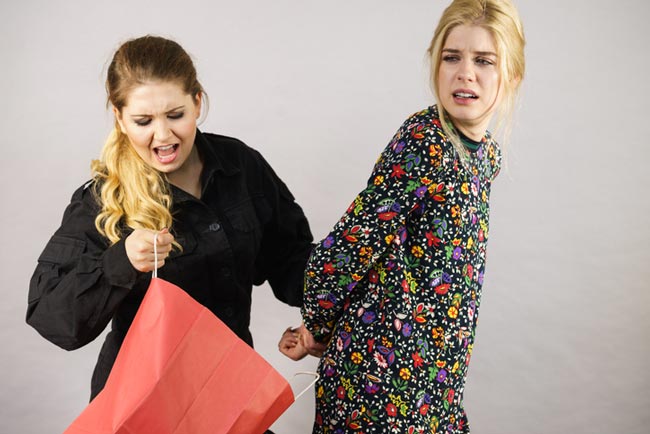 Passing bad checks, even unintentionally bouncing a check for a relatively small amount, may result in criminal charges. Your record, your credit rating and your reputation in the community may be at stake. My suggestion: do not plead guilty to a shoplifting charge or any other misdemeanor theft offense until you thoroughly understand the consequences of conviction.
If you were arrested on a shoplifting charge or for any other petty theft in Overland Park, Johnson County, the greater Kansas City area or nearby communities in Kansas, contact me today.
Experienced Defense Against Shoplifting Charges • (913) 897-0897
In over 15 years of criminal trial experience, I have handled high-stakes and high-profile theft and property crimes cases. I bring the same level of investment and attention to your needs and goals to fighting the shoplifting charges that you face.
I know that good people make mistakes. I firmly believe that financial stress or a momentary error in judgment should not result in long-term consequences. I will leave no option unexplored in seeking a rapid and favorable resolution to your petty theft or shoplifting charge.
A Strong Defense Attorney • Free Consultation • Se Habla Español
If you need a defense attorney who will protect your rights and your future and who understands how important it can be to fight petty theft and shoplifting charges, contact me today. My office is located just across the street from the Johnson County courthouse in Olathe, Kansas. After-hours and weekend appointments can be arranged if necessary. Credit cards and PayPal are accepted for your convenience.